An optimization engine
to balance supply and demand holistically
From Master Production Plan to Transportation Optimization and beyond —
make better decisions based on your real needs.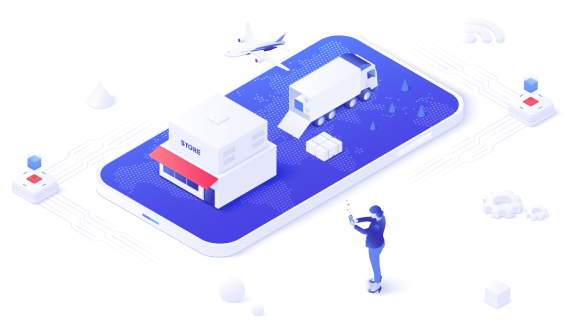 The ultimate goal of supply chain planning is to allocate the right amount of supply at the right location and the right time to satisfy customers' ever-changing demand.

The Convect Flow Optimizer is the world's leading software that puts the entire supply-demand network in a holistic view.

It matches the supply and demand at the most granular level, allowing companies to better serve customers at a lower cost.
Responsive
Our algorithms work at irregular times as well as regular times. Deviations and disruptions can occur in different shapes and forms. Whether it is shutting down a DC due to pandemic or a missing a delivery from a supplier, it is imperative to be able to quickly respond to such events. Our software allows you to continuously rebalance the inventory and logistics networks to meet demand at the fine granular level.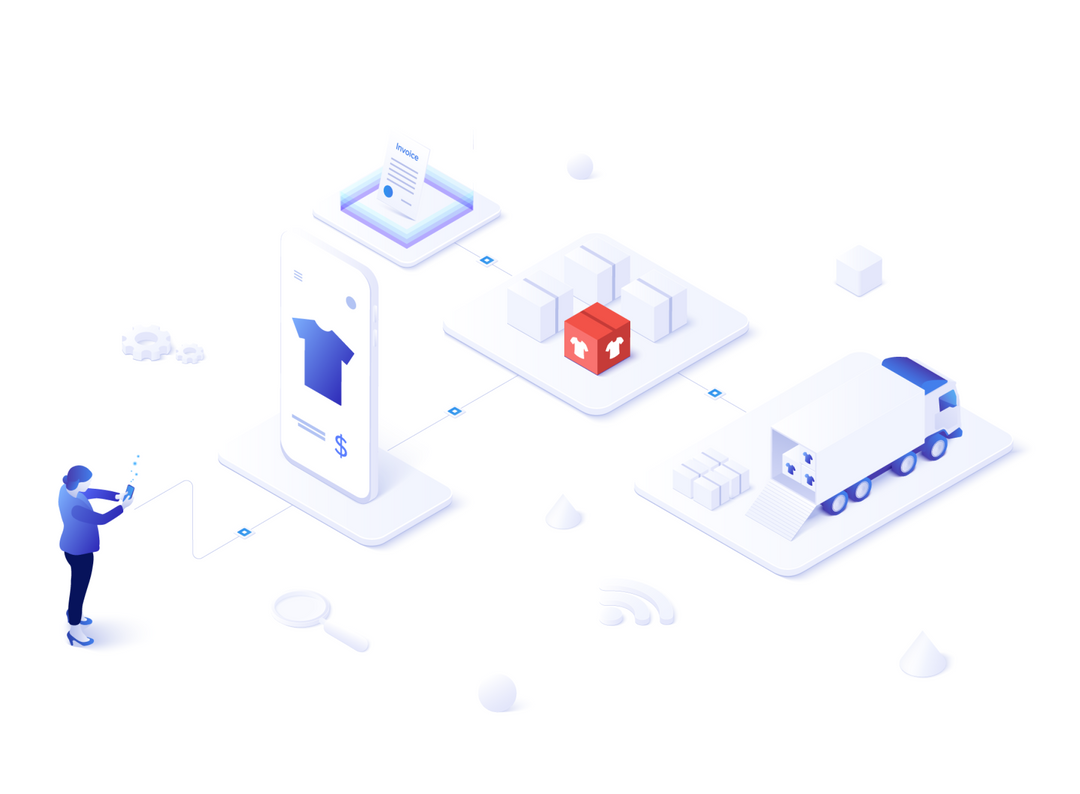 Use Cases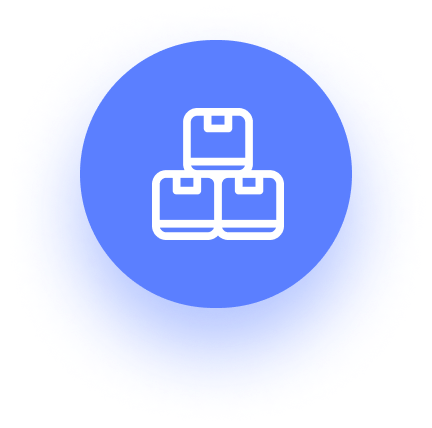 Inventory Planning
Build resilient and efficient inventory by unifying purchasing, stock transfer, and store replenishment operations.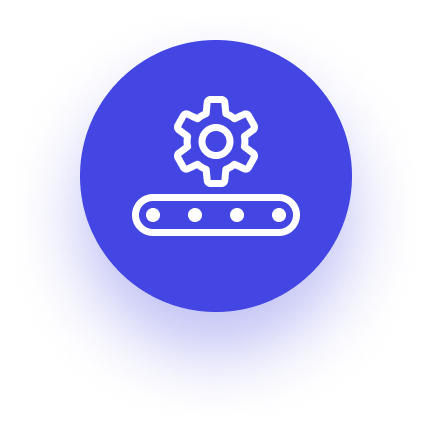 Production Planning
Buy the right amount of materials at the right location and the right time. Schedule production at each plant.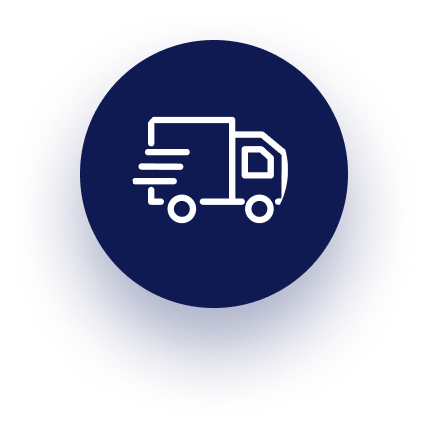 Logistics Planning
Quick adjust routes and fleet operation in response to frequent changes in your logistics network.
Advantages
Faster to results
With out-of-box decision engine and robust infrastructure, Convect takes weeks not months to implement. Our software is lightweight and only include features you require. Convect runs on public and private clouds, and can scale to thousands of scenario runs.
Open and customizable
Unlike other proprietary software solutions, Convect is open and designed to be customizable to your business needs. Don't tailor your business to software and pay for features you never use. Open APIs make Convect easy to be integrated into your existing software stack.