Data Togetherness
You sell on multiple platforms and stock inventory in multiple warehouses.
We bring your data from all those places into one platform.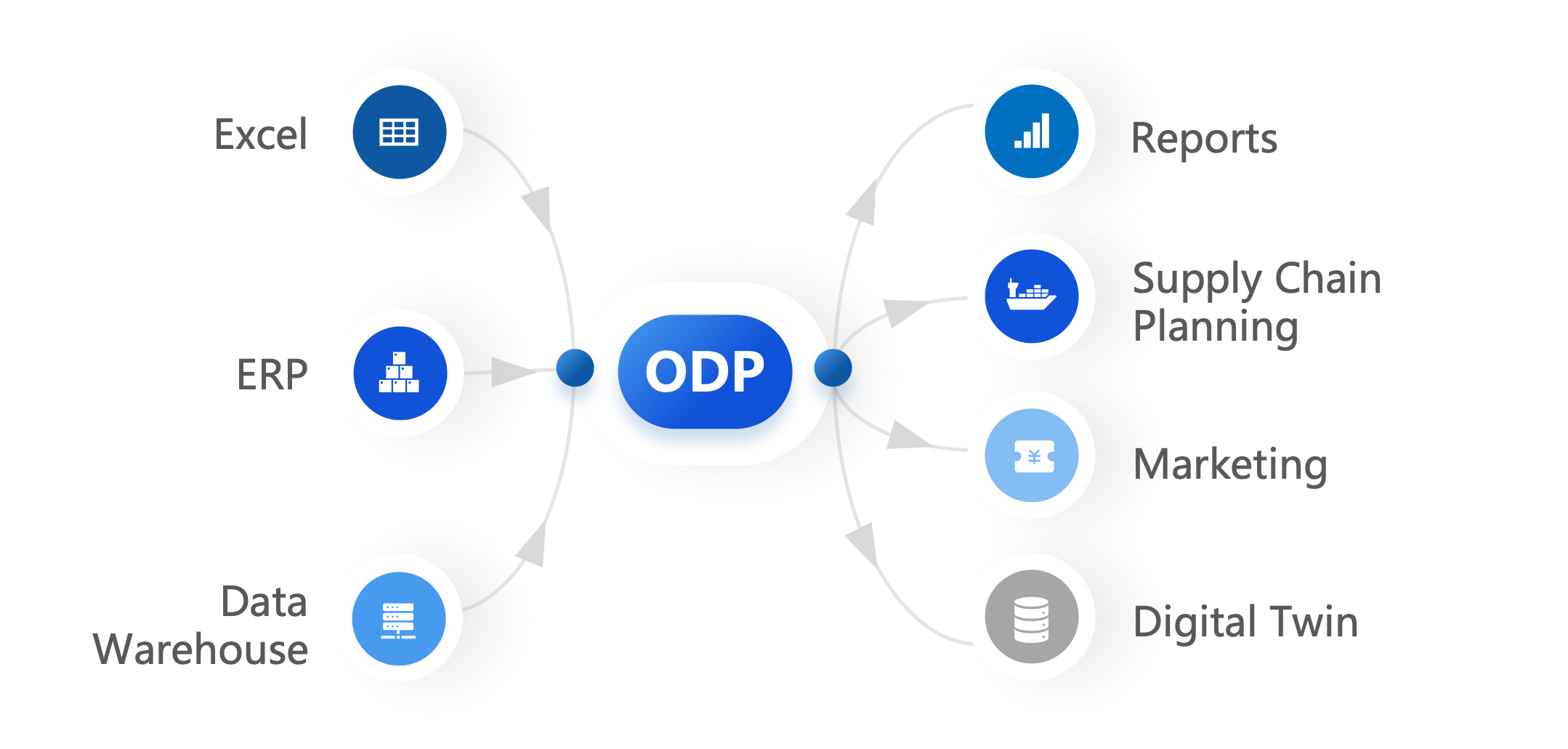 Sources
Connect all your data
No matter where your data lives, either it's a local Excel file, or in data lakes, or in other SaaS, we help to bring them together, make them discoverable and manageable, so they can fuel the decision-making process. Data living in a system not supported by Convect yet, no problem! Our connector dev kit can make building a customized connector a breeze.
Merges
Join data streams into one view
Different systems use different keys to identify your product. We help you define rules to connect them together.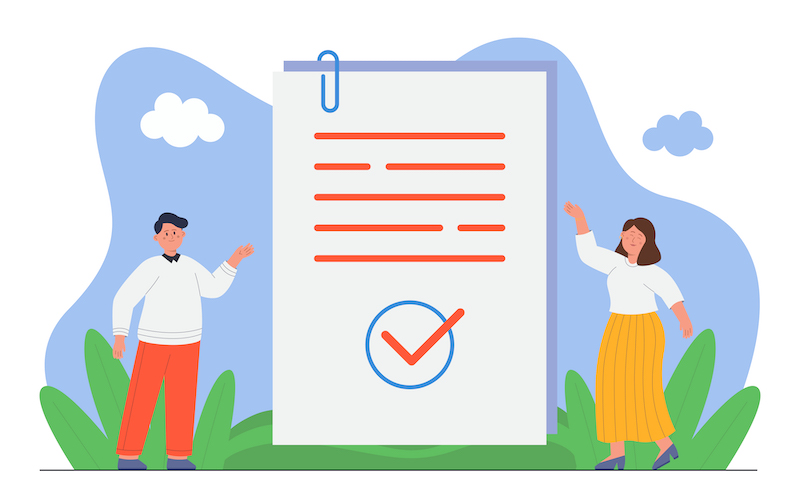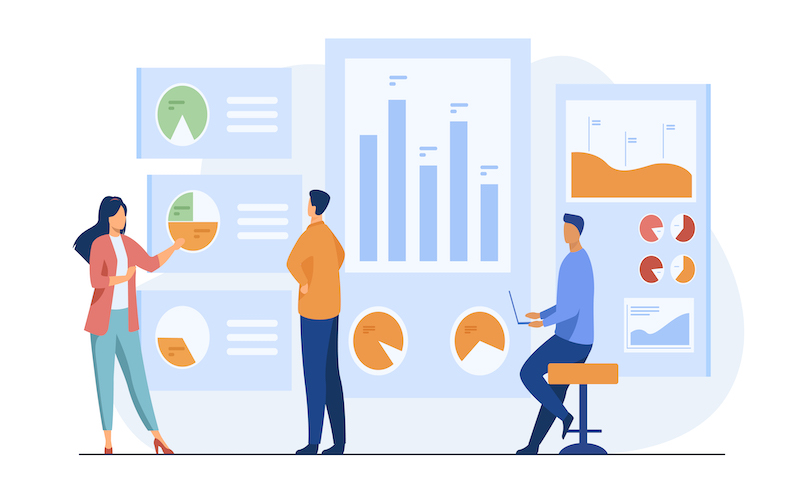 Destinations
Query your data from centralized data store
Use API, SDK, and SQL to query your data from the unified database.